Husbands Have Gone Crazy During Quarantine And We Can't Stop Laughing
If your husband just did a whole reenactment of Ramayana (with different voices), he hasn't gone mad…..YET. Just give him a few days, and he'll start making TikTok videos surely.
Want to see which category your husband falls under in the '10-types of men in this corona fever'? Most probably all of them, but it's worth checking.
1. The 'Sanjeev Kapoor'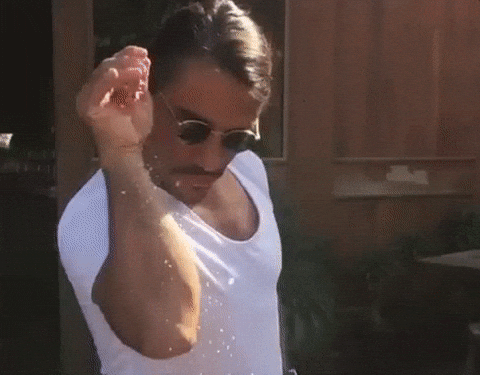 If he says "Aaj mein butter chicken banaunga, you'll see it'll be so much better than your recipe", firstly sit down and absorb the shock. Secondly, don't worry. Chances are that he is bored beyond imagination. and now the only entertainment left is cooking a whole dish. 5 hours, a messy kitchen and thousands of questions later, the dish is finally ready! Salt or no salt, the hard work is always appreciated!
2. The 'Sanitizer Syndrome' guy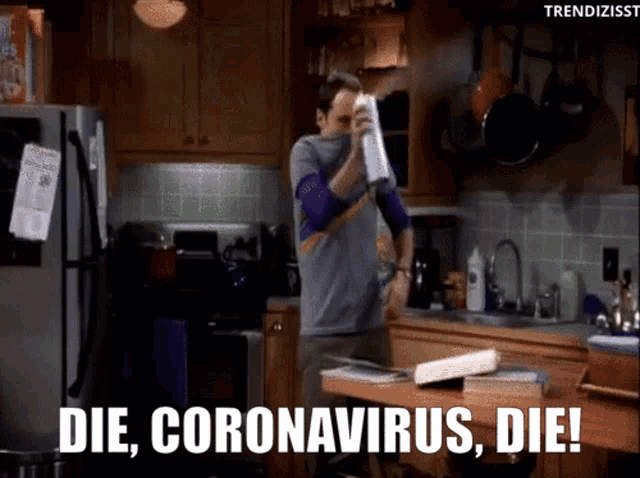 "Didn't you just use the sanitizer?", I asked. He replied, "Yes, but then I touched my face by accident, now I have to start all over again."
It's always good to be precautionary, but for a germophobe, this quarantine is a nightmare. If you see your husband running around the house, looking for a sanitizer, every time someone opens their mouth to sneeze…… Then you better do the same because prevention is always better than care.
3. The 'Our Dog Is Too Intelligent' guy
Just when you thought, things couldn't get weirder, pet dads emerge out of no-where. From making tiny masks for pets to colouring their fur pink (Yes, people are doing that), there are a lot of experimentations left for them to do, and surely they are, using their time well.
4. The 'I'm a top-class business manager' type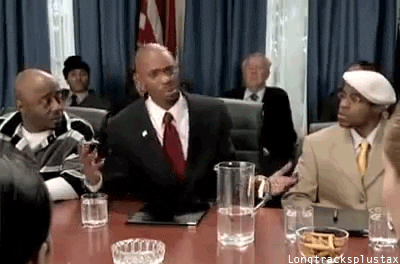 "Did you just talk in a total American accent just for a client call?"
Accept it, your husband is going to be your office colleague for some time now. Whether he is a 'just to clarify' guy or the 'one more question' guy, think of him as just another colleague and you'll feel so much better.
(After work, if you text him, "Urgent Netflix meeting @ 9. Please revert asap.", we won't judge.)
5. The 'Pati Parameshwar' Type
Who said 'Ghar ka kaam' should only be done by 'Ghar ki aurat'? From 'Jharu Marna' to 'Chai Pilana', the 2020 version of the Indian man is the definition of tarakki. Just one look at their victorious smiles after they finish making
Dalgona coffee
, and our hearts beam with pride !
6. The 'Yrr Bartan Dho Rha tha' Type
Say "Hello" to the latest revolution of India, The Bartan Dhona Movement! From changing the Scotch Brite to refilling the Pril bottles, they'll finally get used to chipped nails and rock-hard hands.
Don't worry, after the quarantine is over, we will surely host 'The Annual Dish Washing' Contest. But till then keep practising. Thanks!
7. The 'Khana Kidhar Hai???' type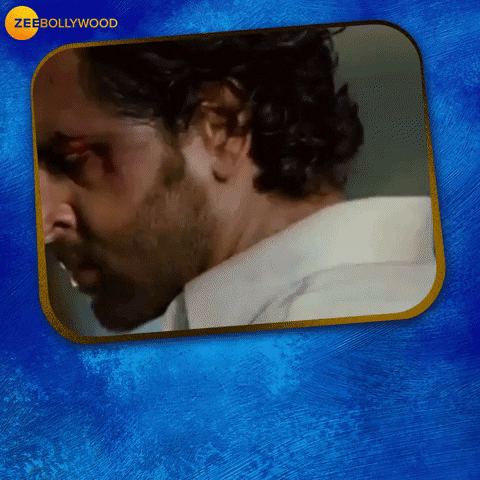 No food = Too much sulking. When your whole house is filled with food, who can resist chomping on something for hours. A plate of french fries or just pyaaz ke pakode; so much work from home definitely increases metabolism right?
(Warning: Hunger can win any argument)
8. Modi Ji Ka Bhakht….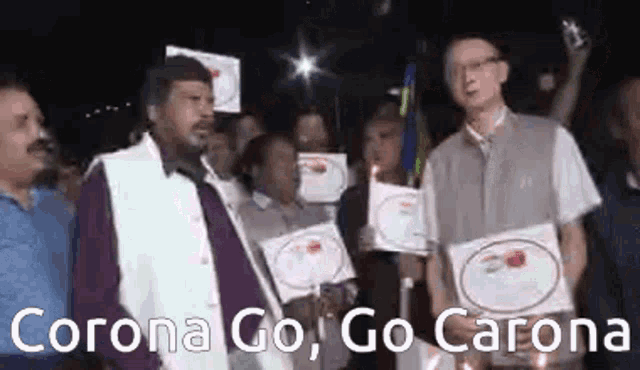 Happiness is waiting patiently for the
Mann Ki Baat
segment by Modi and getting extremely excited to hear what he told us to do this week! And why won't it be? Playing with lasers and 'Bartan bajana', are pretty much other names for FUN. And besides, another second of boredom would have totally killed him! So, go Corona, Corona GO!
9. "Now I can work 24/7" type (Expectation vs Reality)
Just when my husband thought he would get the most work done at home, since he doesn't need to get ready and drive for an hour to the office, our son happened. The expectation of working from home is pretty calming but accept it: What's fun without your son clicking random things on your laptop and guest featuring in all your important office meetings!
10. The 'Sher Jo Khud Darke Baitha Hai' Type
Do you know what's funny? Seeing Indian men afraid of the police for the first time in our lifetimes. They are so scared now, that they aren't even sneaking out of the house to refill their vodka bottles. Now that is sad! But like the Nagpur Police said, "Look inside the house to see who's safe", it's all for the best!
All this nuisance is actually turning out to be the best entertainment ever.
From helping out in the kitchen to helping you do your nails, they are literally the best room-mate you could ever choose!
Although we really want to but we cannot assure you that this will be over soon and we will be able to lead our normal lives again. But you can finally make up for all the lost time in late office meetings and business tours, with your family. Sit with your husband and enjoy a cup of tea and you will realize that although you never asked for it, you definitely needed this break!
Let us know in comments which personality from above does your husband fall into :)
Leave a comment